Musical Director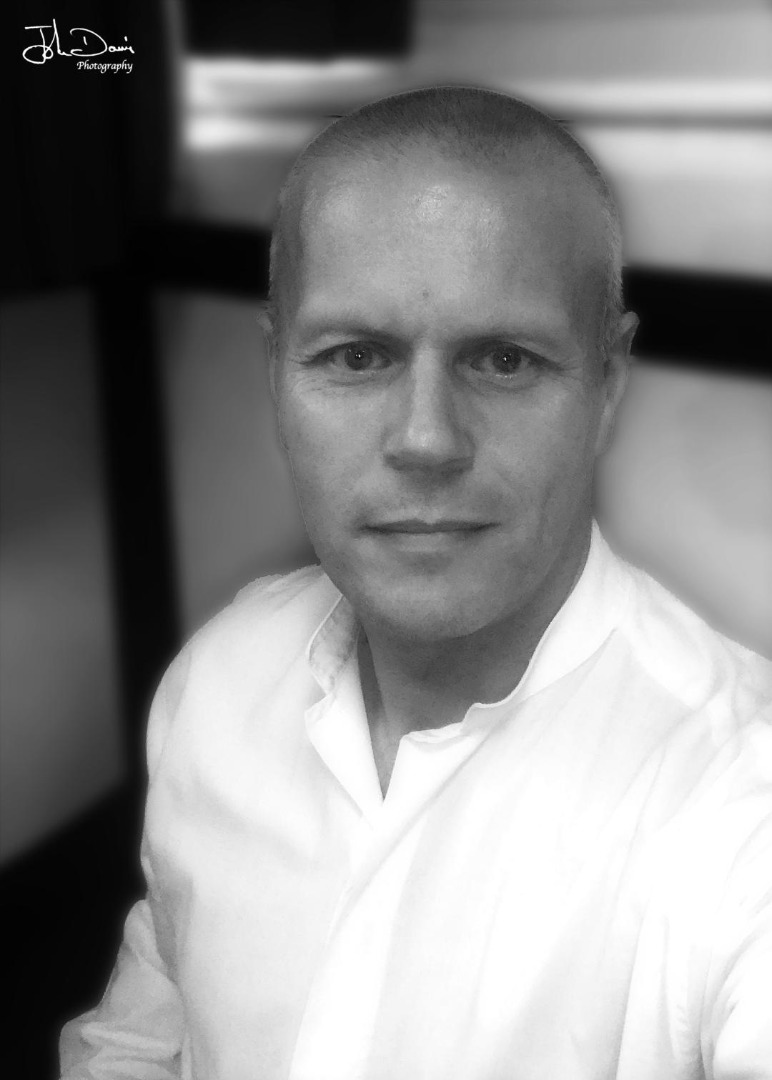 John Davis was educated and grew up in the Derbyshire village of South Normanton; where he still works today, as a partner in his family funeral business.
​
First exposed to brass bands as a Horn in his school band under the guidance of headmaster Trevor Bellemy, John then went on to become a Trumpet player in local orchestras and dance bands. John is also an Organist, playing professionally from the age of 14. The close links between the Organ and the Brass Band made accepting the Musical Director position at Riddings Band, in 1990, a successful choice. Under John's guidance, the band enjoyed promotion up to the Championship Section. John remained at The Riddings Band for a 15 year tenure.
​
Upon taking up the baton at Dronfield Band in 2009, John immediately achieved the Band their first trip to the National Finals in the Band's history, finishing an incredible 2nd place. John's progression continued, pushing the band from the 4th up to the 2nd section in 4 years, an impressive feat.
​
In 2016, John was appointed the Musical Director of the Foresters Brass Band, based in Leicestershire. During his first year with the band, John led them to victory in the Midlands Area 1
st
Section 2017, and earning them a trip to the National Finals. The following year, he achieved 2
nd
place in the Midlands Area 1
st
Section 2018 and after another National Finals appearance, promotion to the Championship section for 2019. John and the Band went onto achieve a very credible 4
th
place in the Midlands Championship Area Contest 2019.
As well as being a prolific Conductor, John has a catalogue of Compositions and Arrangements that are used widely. These pieces are used as far afield as the United States, Australia and New Zealand. John also adjudicates at Carrbrook, a stop in the prestigious Whit Friday Marches.​
​
In his spare time John enjoys Tae Kwon-Do, where he is ranked as a 4th Dan Black Belt, and photography.