Unite the Union Band


Following the announcement from the UK Government that all pubs, clubs and social venues should close in a bid to limit the spread of coronavirus, Unite the Union Band has made the decision to suspend our rehearsals and concerts for the foreseeable future.

We hope you all stay safe and well in the coming weeks, and we hope to be back with you again soon.

We will keep providing updates about the band here and across our social media channels.


Photo Credit: 4barsrest
YORKSHIRE REGIONAL FIRST SECTION CHAMPIONS 2020!
Unite the Union Band is a brass band based in the city centre of Sheffield who compete in the UK's First Section.

We meet every Monday and Thursday for rehearsals from 8pm until 10pm and perform at all types of public or private events including contests, full band concerts, marches, 10 piece ensembles and small ensembles. We are a hard working, ambitious band, but we are also a friendly group and enjoy a good social scene.

If you would like to learn more about the band, you can select different options from the About the Band drop down menu displayed at the top of our website, or you can contact us using the details at the bottom of this page, or our Get in Touch Page.



OUR NEXT CONCERT



Click on the image for more information about our next performance, or for a full list of where to find us over the coming months, please go to our Engagements Page.

LOCKDOWN LATEST

For news about the band during lockdown, please visit our Lockdown Latest Page.

Here you'll find information about the most recent Government guidelines in relation to brass bands, you can view our lockdown projects and you can also view our new 'Meet the Band' series.


Guidance issued: 9th July 2020




Lockdown Project: Durham Miners' Gala




Meet the Band: Episode 11



LATEST NEWS

For the latest news, please click on the image below, or to view past news items , please go to our News Page.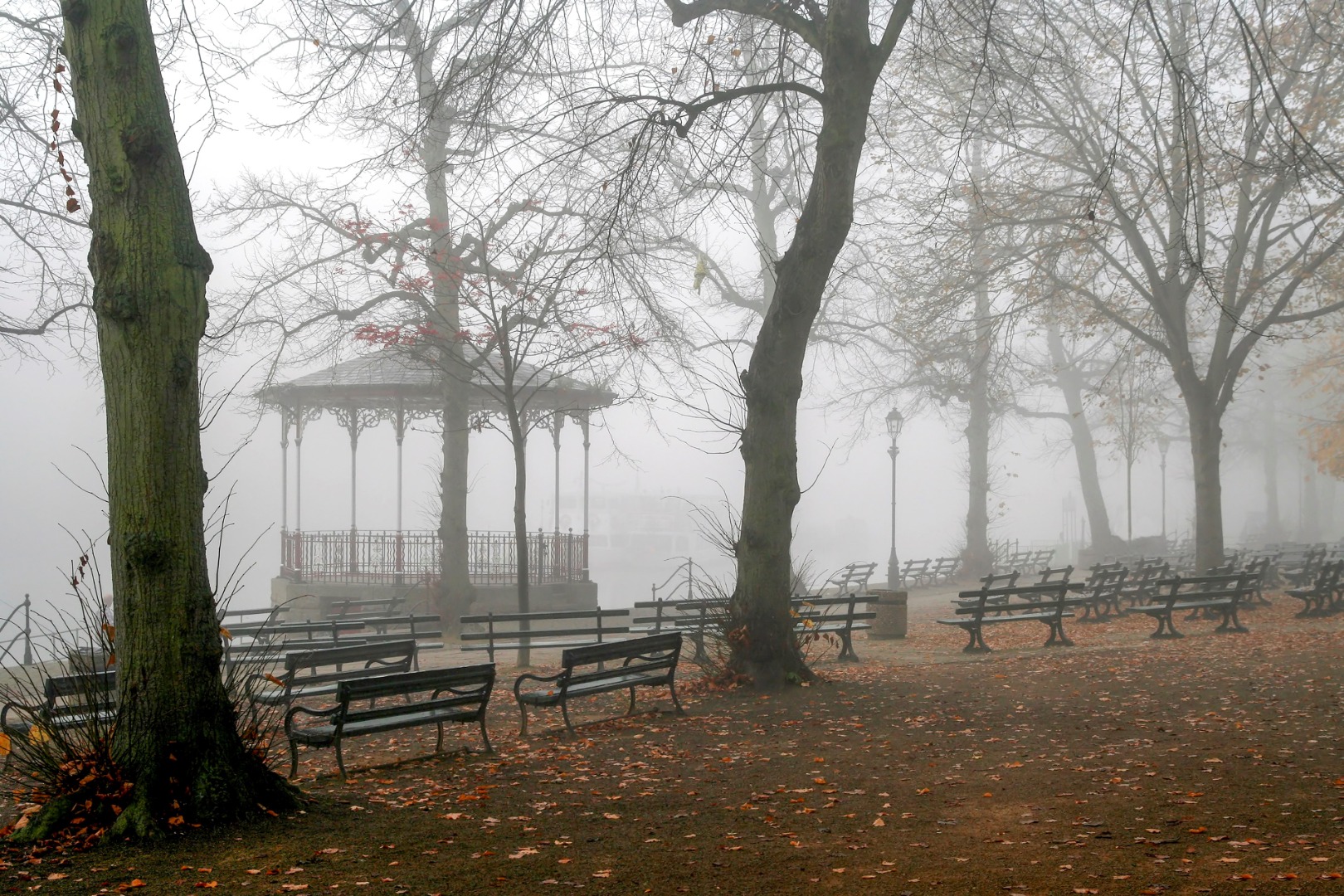 August 4 2020 - Sound of Silence

BAND CLUB

The next performance at our Band Club is:

Following Government advice, the Band Club has also suspended all activities. We hope to be back with you later in the year, but we will keep you updated.

For full details about the Band Club, and to find out who is performing through out the year, please visit the Band Club Page, or for more updates, please follow and 'like' the Unite the Union Band Club Facebook Page.

VACANCIES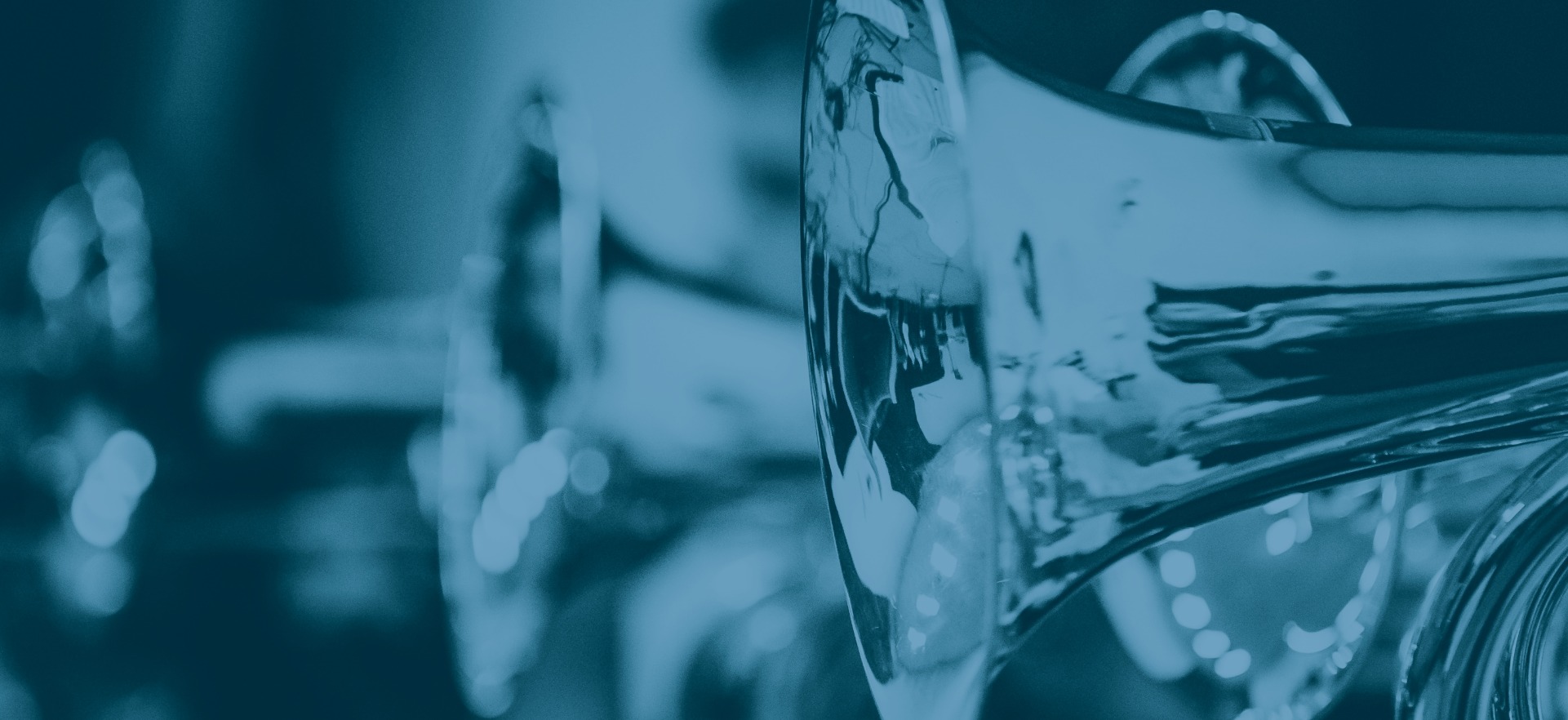 Unite the Union Brass Band currently has the following vacancies:



Soprano Cornet




Solo Trombone




Percussion



If you are interested in the above vancacies, please contact us on brassband@unitetheunion.org

Contact Us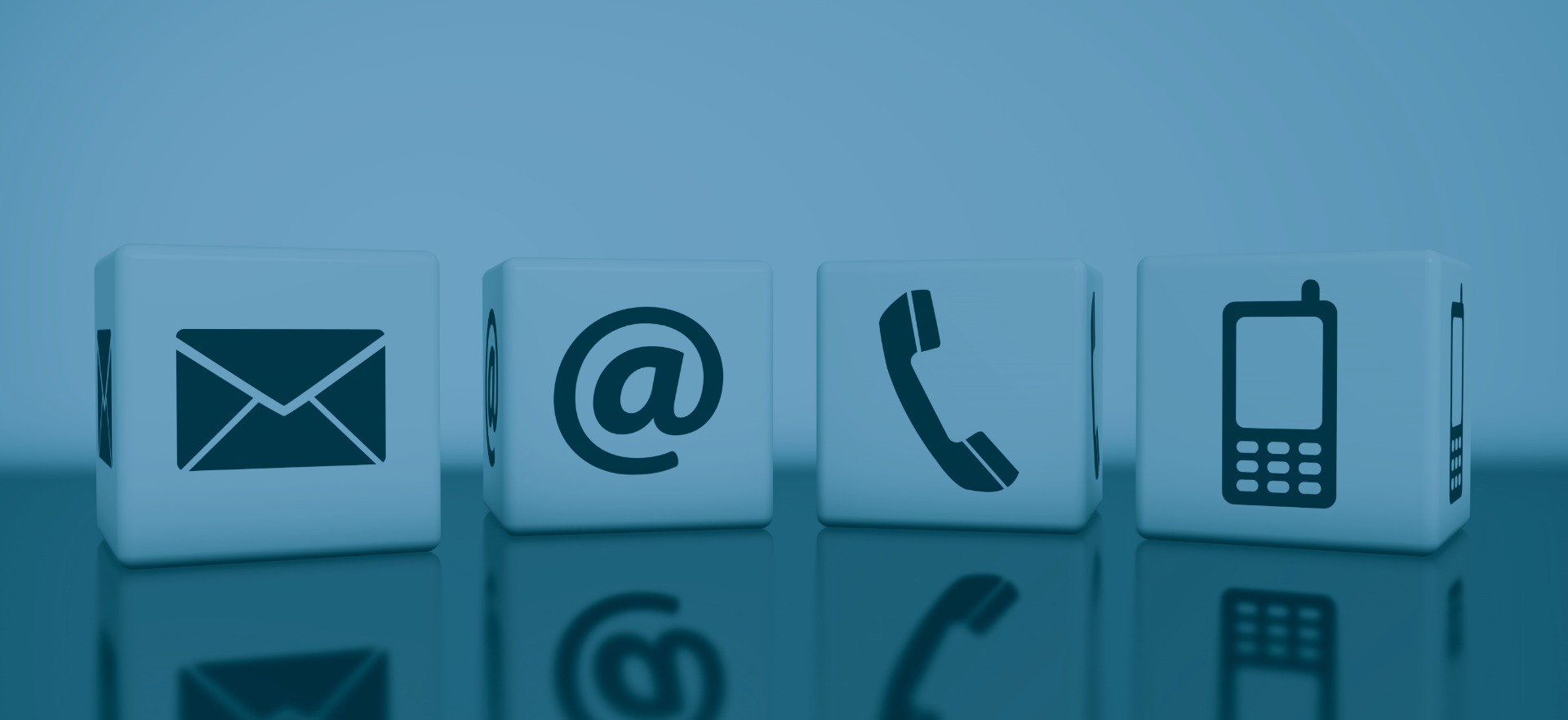 If you would like to find out more information about the band or book the band for an engagement, you can contact us:

By email: brassband@unitetheunion.org
or
Through Facebook: Unite the Union Brass Band